Lincoln High School 1963 Lincoln, Nebraska
1961-1963
Lincoln High School 1963 Lincoln, Nebraska
Welcome to the
Official Web Site for the LHS Links
Class of 1963
The Luau
at
HillCrest Country Club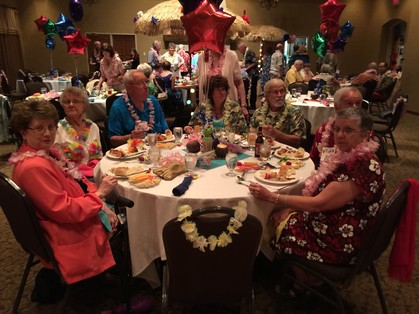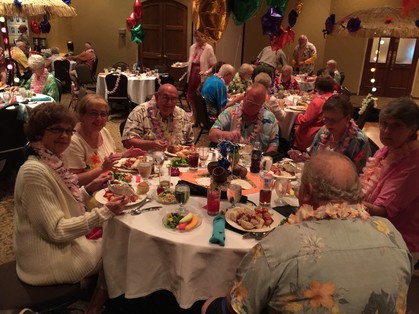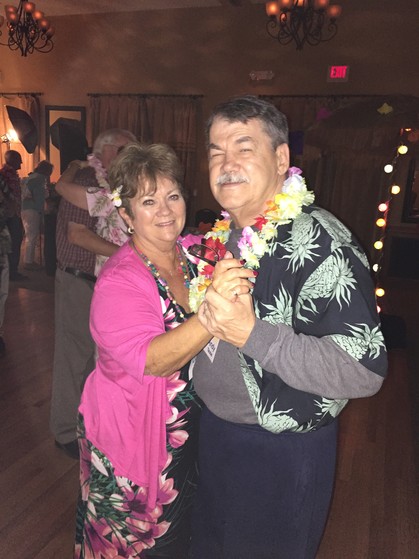 Connie and Andy
Judy's Mission Arts Gallery!
What a great time!!!
Thank you Judy!!!!!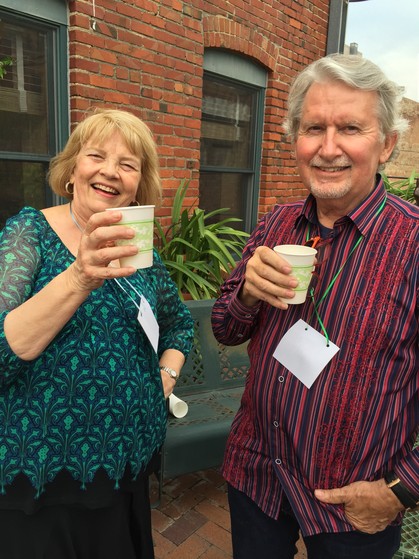 Karen Westerberg and Jim Prucha...CHEERS!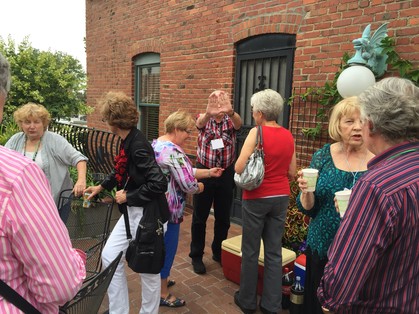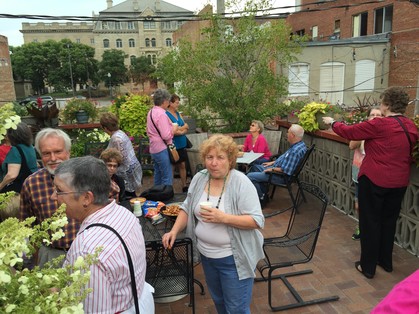 SOCIAL HOUR AT JUDY'S...
THEN BUS RIDE TO PARKER'S SMOKEHOUSE.
THE SING-A-LONG ON THE BUS??
TOM BAKER AND VICTOR PADRON NEED SINGING LESSONS!!!
---
HERE THEY ARE...
The Fantastic
'Linkettes'
who performed their synchronized swim exhibition
at our 'Senior' Prom.
Whoa!!!!!
'Thanks for the memories'...
''Oh...What a Night"!!!
HERE ARE OUR STARS!!!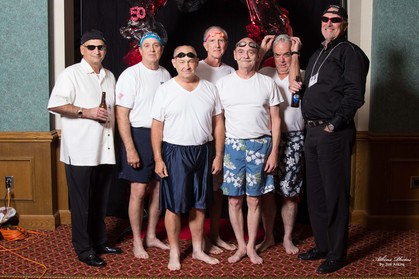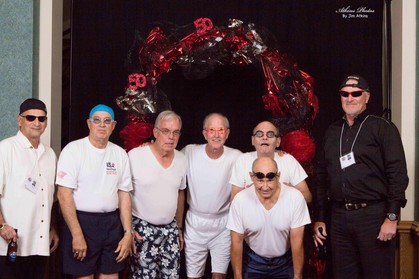 *****SEE IT TO BELIEVE IT...
Click on 50TH SWIM VIDEO
Mick Zangari, Ron Kelly, Louie Schwartzkopf, Ken Gates, Gary Wright being supported by Bob Shepard after an exhausting swim...
Directed by our talented Gary Wright
l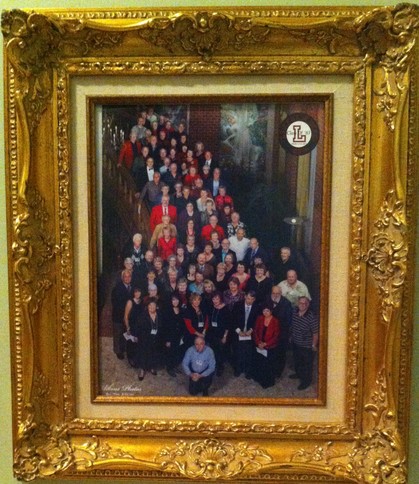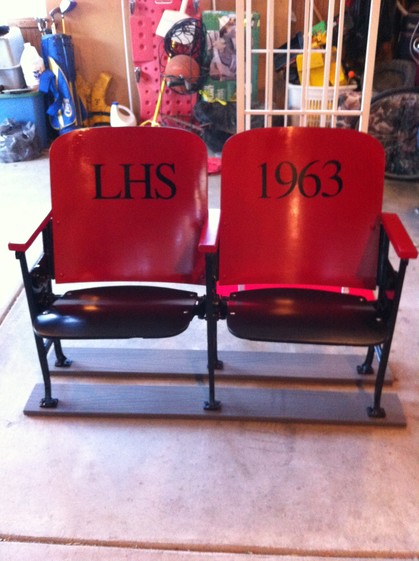 Stadium seats from the Auditorium at LHS
Purchased by Cheryl Mooney at our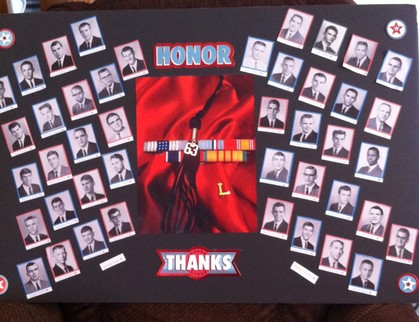 Display at the Senior Prom honoring
who served in the Military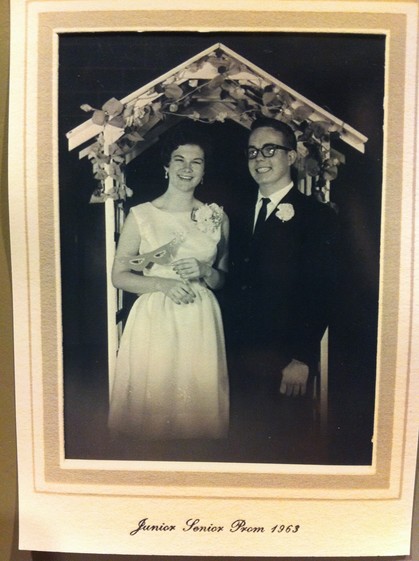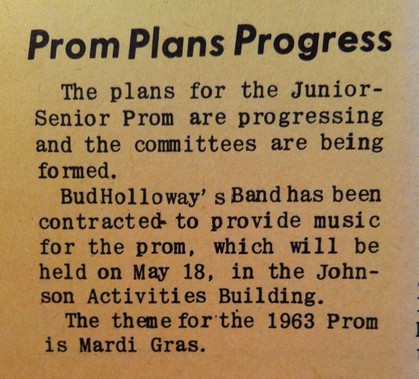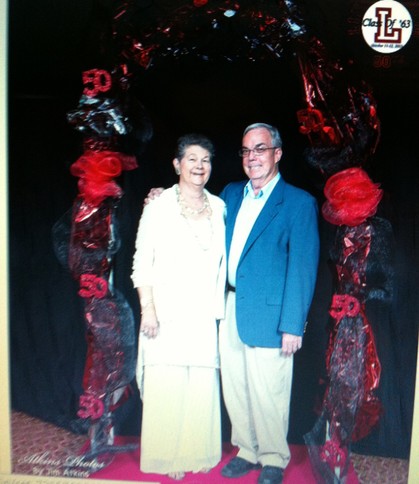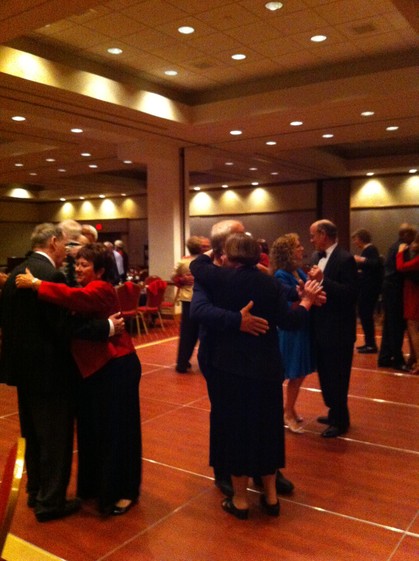 Dancing to "Unforgettable"....L to R...
Andy Taube and Connie Oetjen,
Tom and Barb Baker and Ron and Lyn Kelly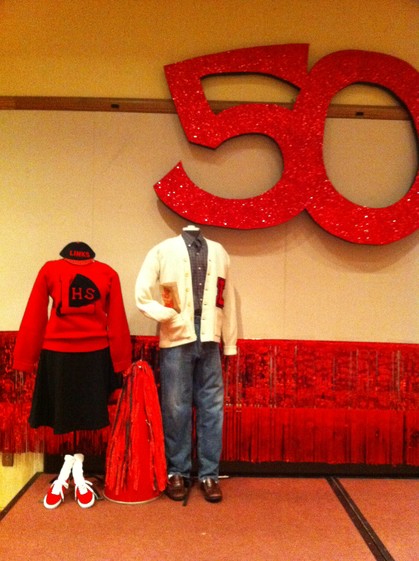 The Stage at the 'Senior' Prom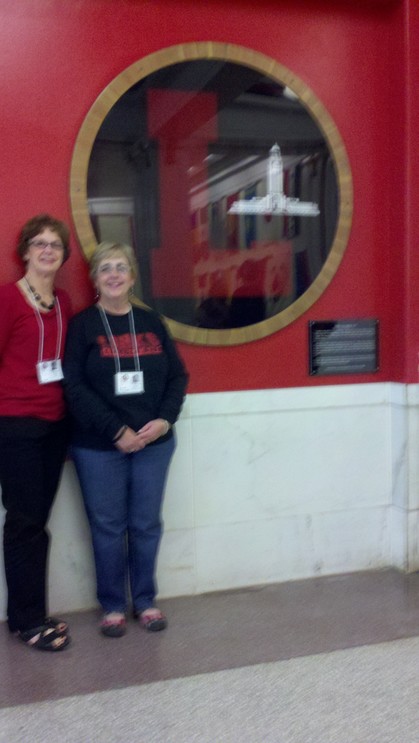 Carlene Dietrich and Marilyn Markey by the
'Sacred L' (previously on the floor in the room across the hall
from the cafeteria where we danced after lunch and were
screamed at if we stepped on it!!)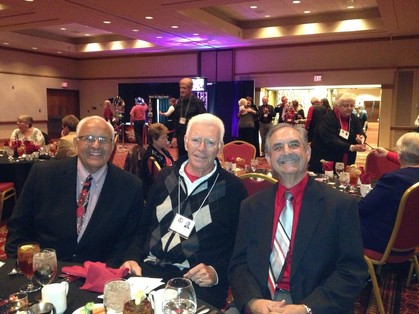 L to R, Don Gartner, Wally Imig and Dennis Kos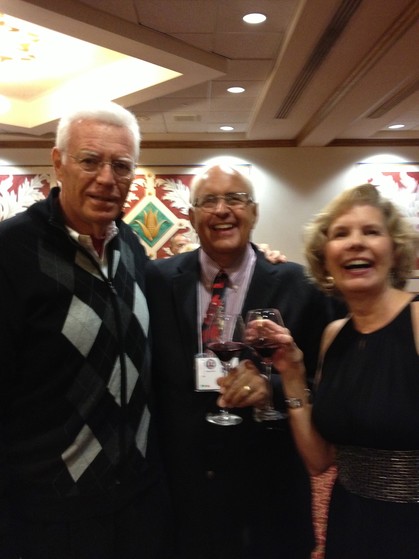 L to R, Wally Imig and Don and Carol Gartner
ANNOUNCEMENTS
Thinking of Nebraska? Click on "This Is Nebraska" link and Enjoy!
Check our new link Songs From Our Past. Many thanks to Hubert Olsen who provided a great list of 120 songs from the 1960s. Song selections will be updated and changed on a regular basis. The song list plays randomly, but you can click on any song to change and play it. Enjoy! (For the lawyers among our classmates, note that we used Playlist.com to create the playlist in order to legally play the songs on the website and not violate any copyrights)
Check another new link Lincoln High Photos. View the current front of the building, entry doors, and sign for the Beechner Athletic Complex-Pfeiff Field-Scott Track (The Oval as we knew it). Also, a view of the Nebraska State Capitol from the street that use to border the front of Lincoln High...now closed off for the front parking lot.
BE SURE TO CHECK OUT THE NEW PHOTOS IN THE LINK Past Reunions 20,35 in the upper left column.
Also check out the link for one of Lincoln's Best Kept Secrets which is one of the optional tour activities being planned for the weekend of our 50th Reunion in 2013. This pristine museum is a place of history that will bring back both childhood and high school memories —toys we played with, cars we lusted after, and related memorabilia such as movie posters, guitar collection, record albums, and much more.